The Power of Simplicity
Minimalistic presentation, easy installation, and flexible use remains at the forefront of every new product development. Additionally, the product range continues to expand and improve. Today, SENS not only offers a comprehensive lineup for telecoms and consumer electronics retailers but also provides a wide range of products to safeguard power tools, laser devices, and theft-prone accessories in the DIY market.
Physical retail stores provide an opportunity for customers to see, touch, try, and compare consumer electronics, particularly portable high-touch products like phones, cameras, computers, watches, tablets, audio devices, and tools. SENS recognizes the importance of enabling customers to fully experience the product while ensuring its protection through their display solutions.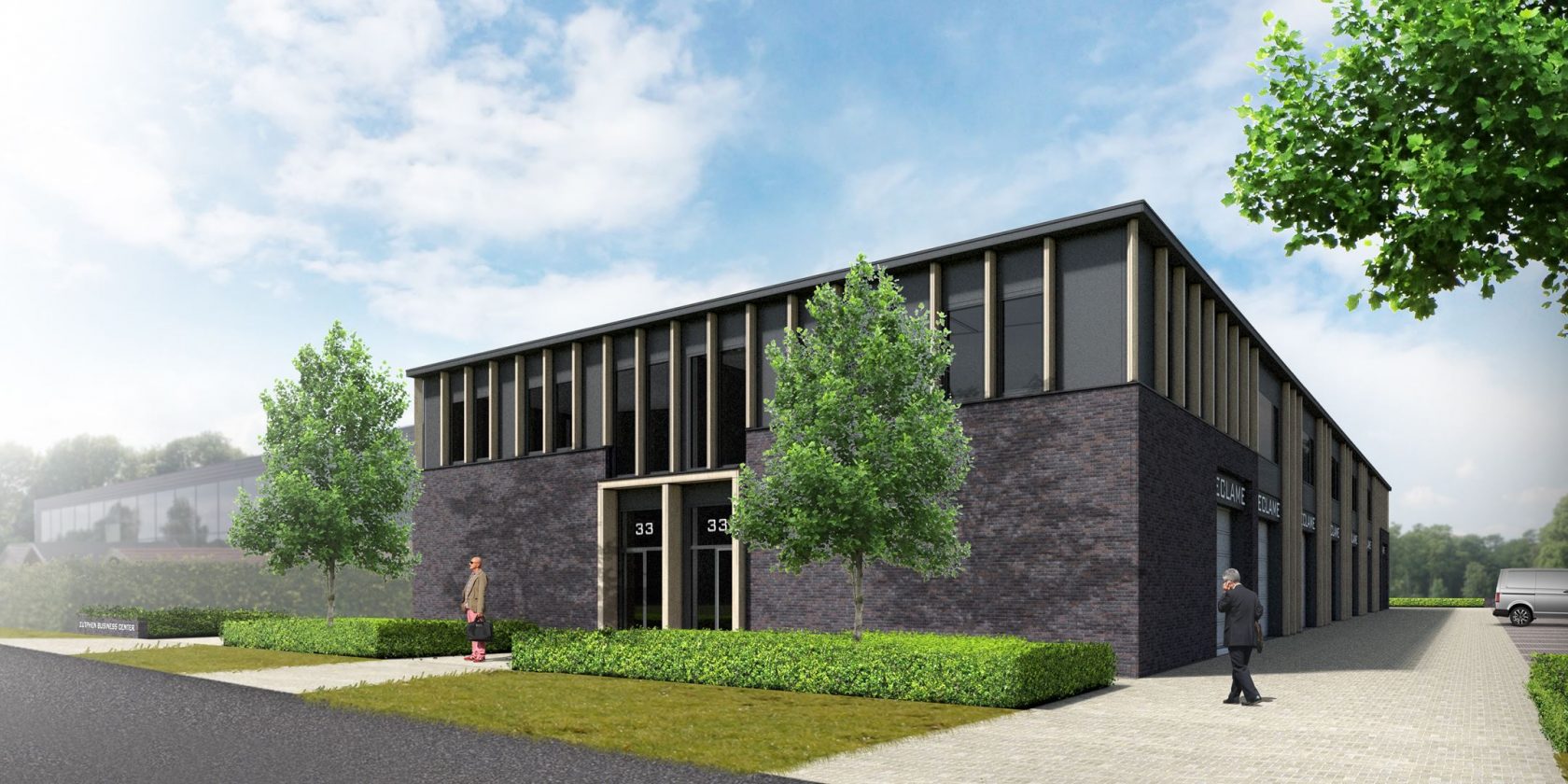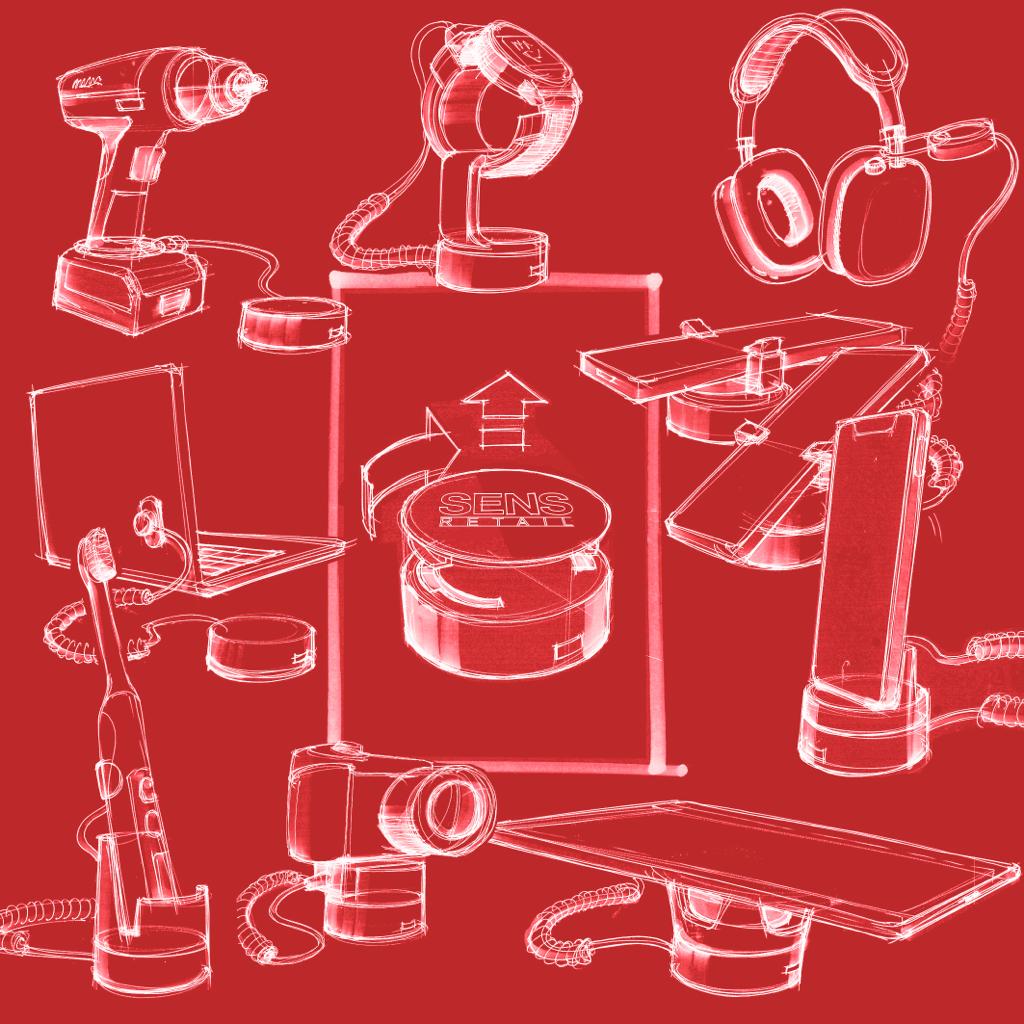 OUR PRODUCTS
SENS offers an attractive portfolio of products that share the same DNA, characterized by comfort, ease of use, installation, and maintenance. These qualities not only make our customers' lives easier but also serve as the guiding principle for everything we do. Our products are readily available from our warehouse in the Netherlands, with transparent pricing, and we provide online support and on-site training.
Thanks to our efficient logistical process, orders are typically shipped within a few days from our Dutch warehouse. The growing number of customers, including telecoms, consumer electronics retailers, DIY enthusiasts, and even manufacturers seeking a branded solution, is a testament to the satisfaction our services and products have garnered.