THE POWER OF SIMPLICITY
In 2012, SENS was established in the Netherlands to meet the demand for secure and user-friendly solutions for displaying consumer electronics in retail stores. Over the past decade, SENS has successfully supplied thousands of products to retailers worldwide, adapting to changes while staying true to its core principles.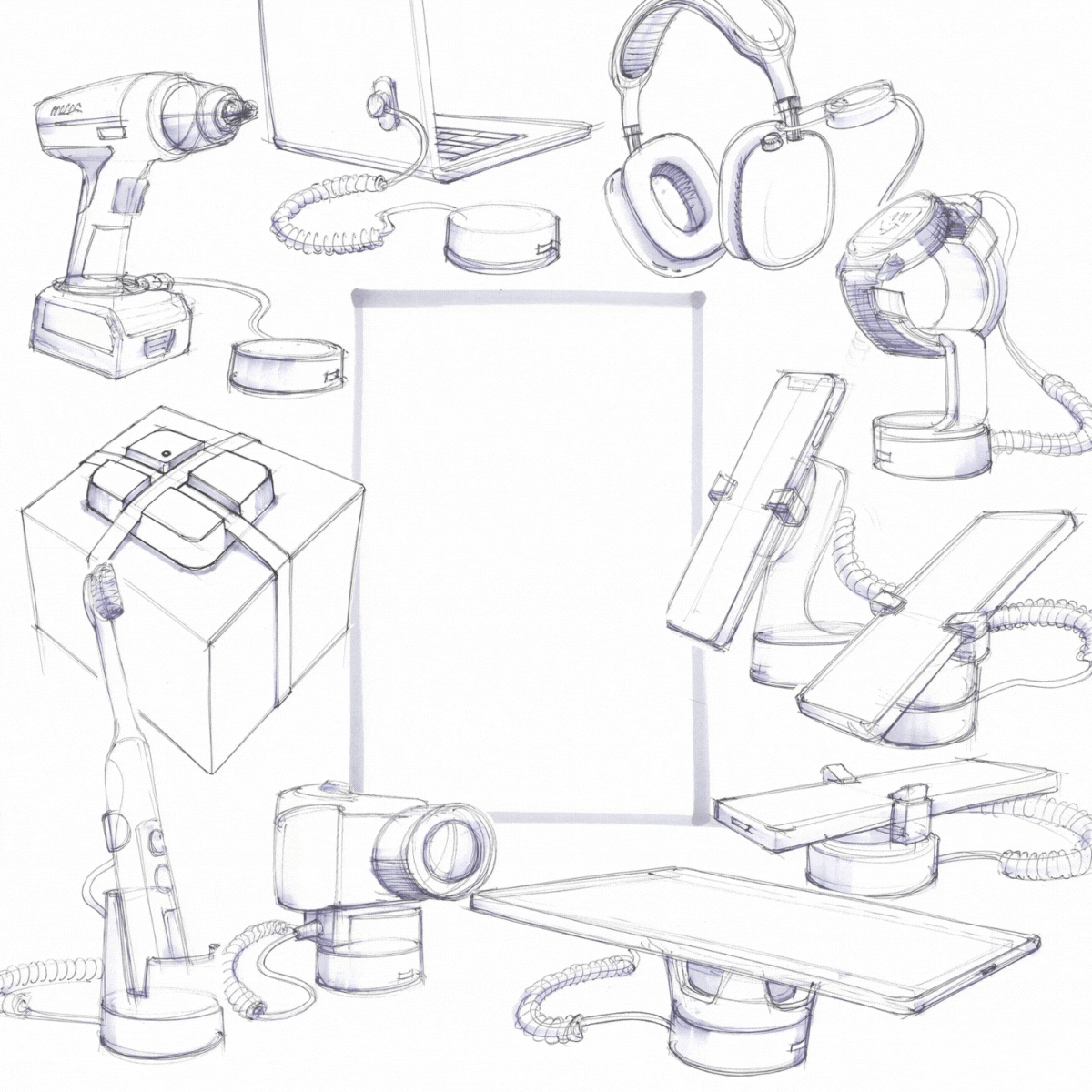 WHAT TO SECURE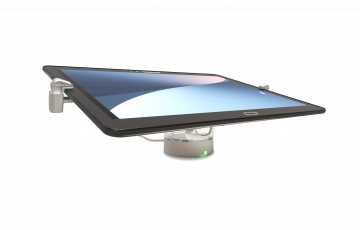 PHONES & TABLETS
UNO is the most elegant way of securely presenting phones and tablets. Transparent display stands elevates the presented phones or tablets and provides these an appealing lightness.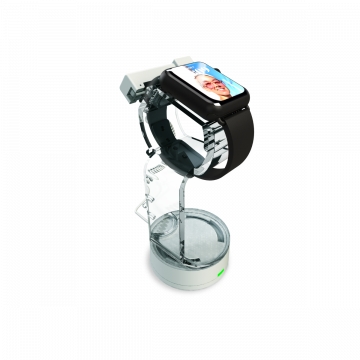 WEARABLES
Smart watches and smart bands come in a wide variety. With fixed or easy to swap wristband or bodies. With generic or specific ways to charge these.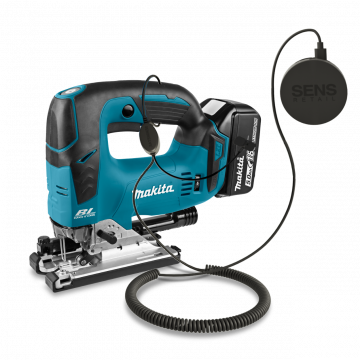 TOOLS
Our latest innovation, the VARIO Loop Sensor, when paired with the UNO EVO and VARIO Wing Sensor, offers efficient and reliable protection for power tools while ensuring uninterrupted customer interaction.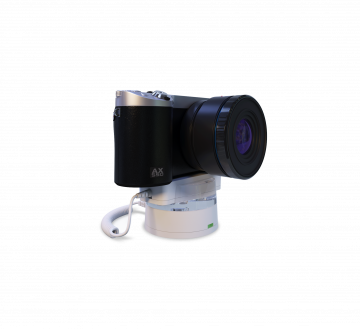 CAMERAS
UNO can be used for SLR, compact and hybrid cameras. Tilt Protection is a standard feature and avoids cameras from tilting over in case larger lenses are being used.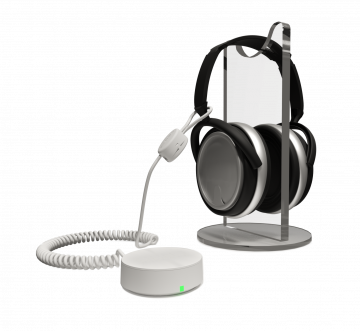 PORTABLE PRODUCTS
Headphones, Wi-Fi or Bluetooth sound systems but also laptops and other valuable portable products require flexible protection in retail stores.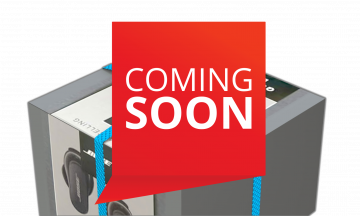 BOXED PRODUCTS
The BOXTAG offers more shelf space, improved protection, and faster handling. Unlike Spider Wraps, it occupies less space (up to 80% less) and can be conveniently applied to the side of a box, enabling easy stacking.
THAT MAKES SENS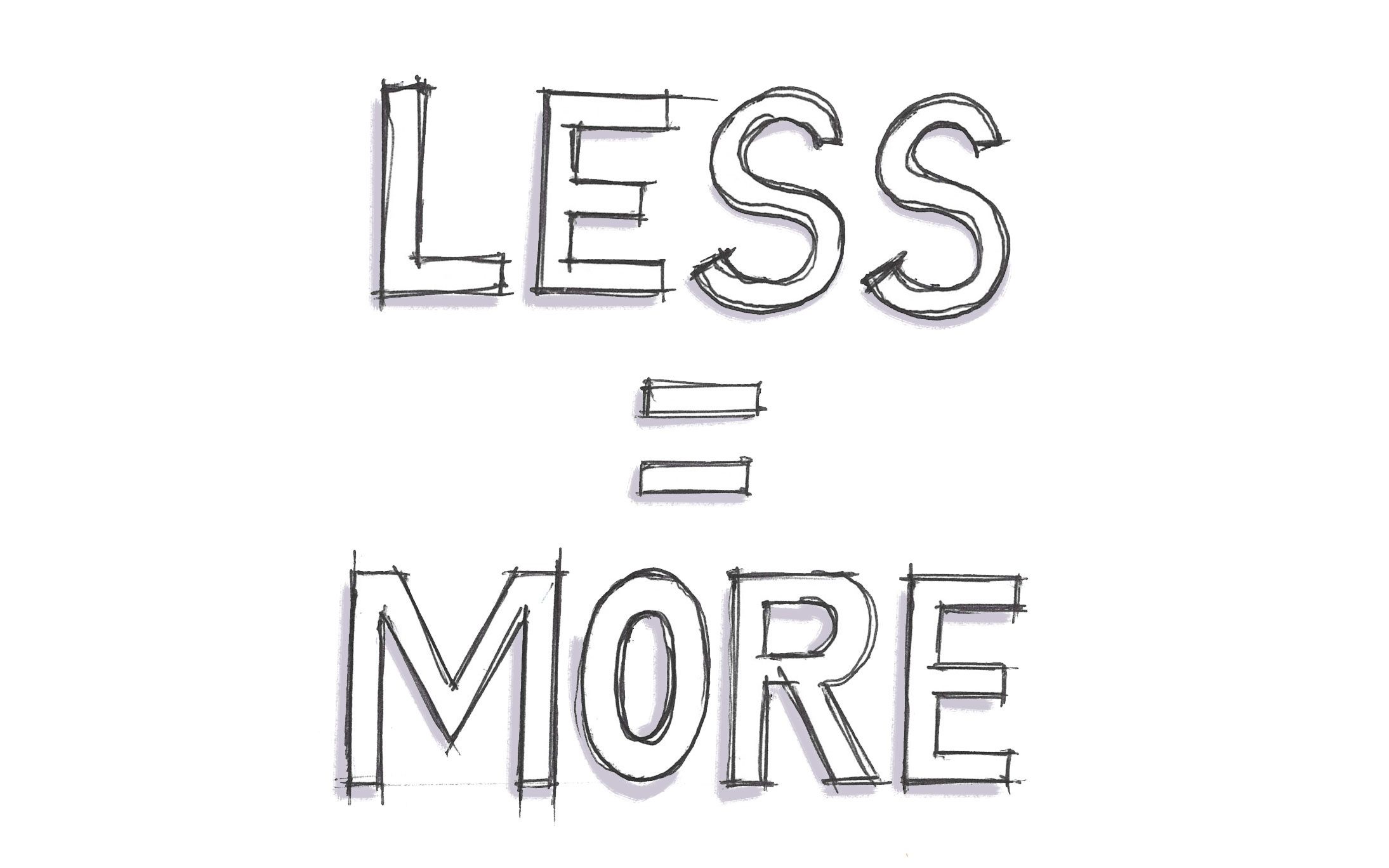 One wireless key for all SENS products, display positions that can be quickly installed and easily reconfigured. All of this contributes to the power of simplicity.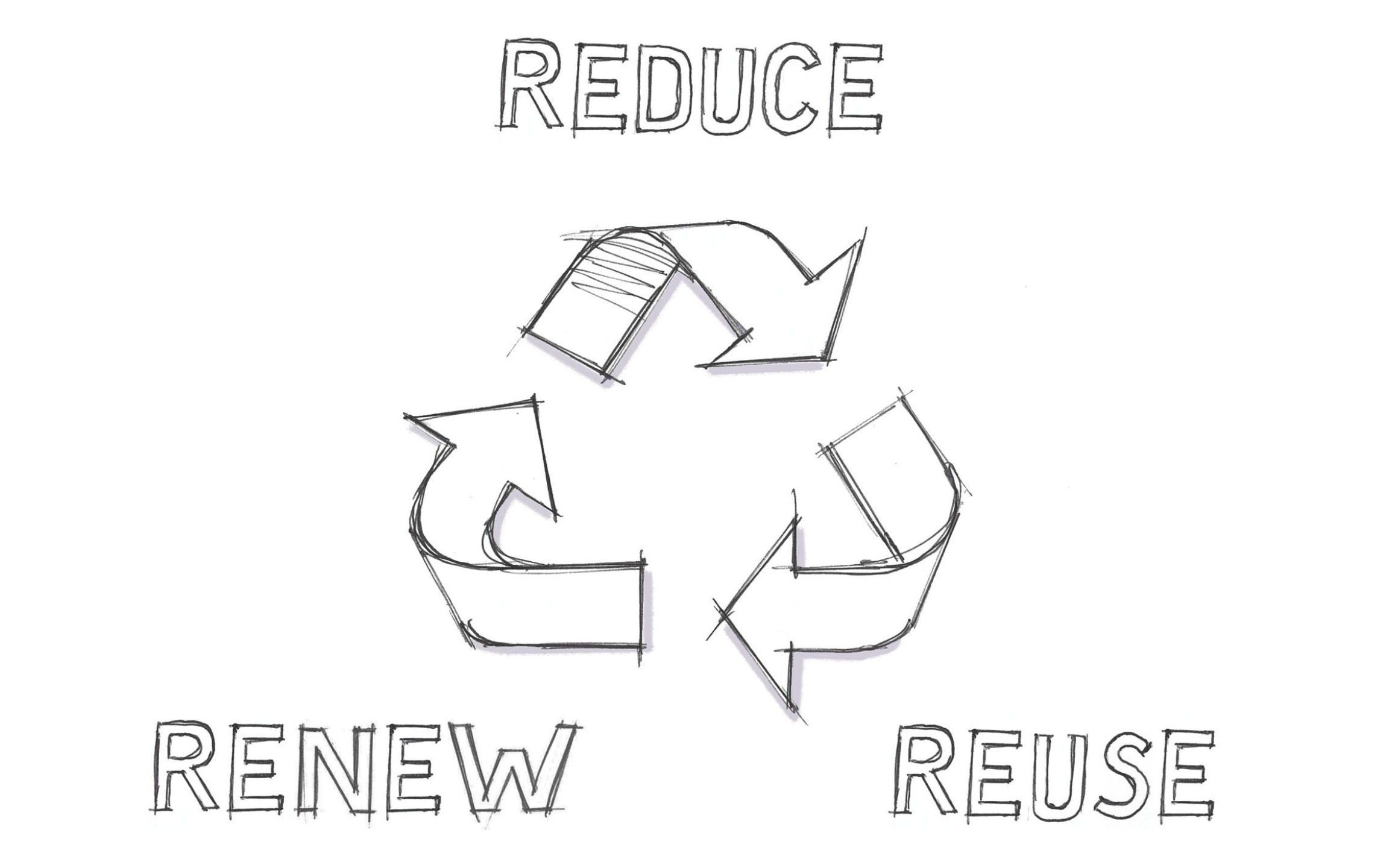 Our products are designed with a modular structure, making them suitable for multiple types of products. This flexibility significantly reduces the number of required products in a store. This saves costs, space and transport and reduces the impact on our environment.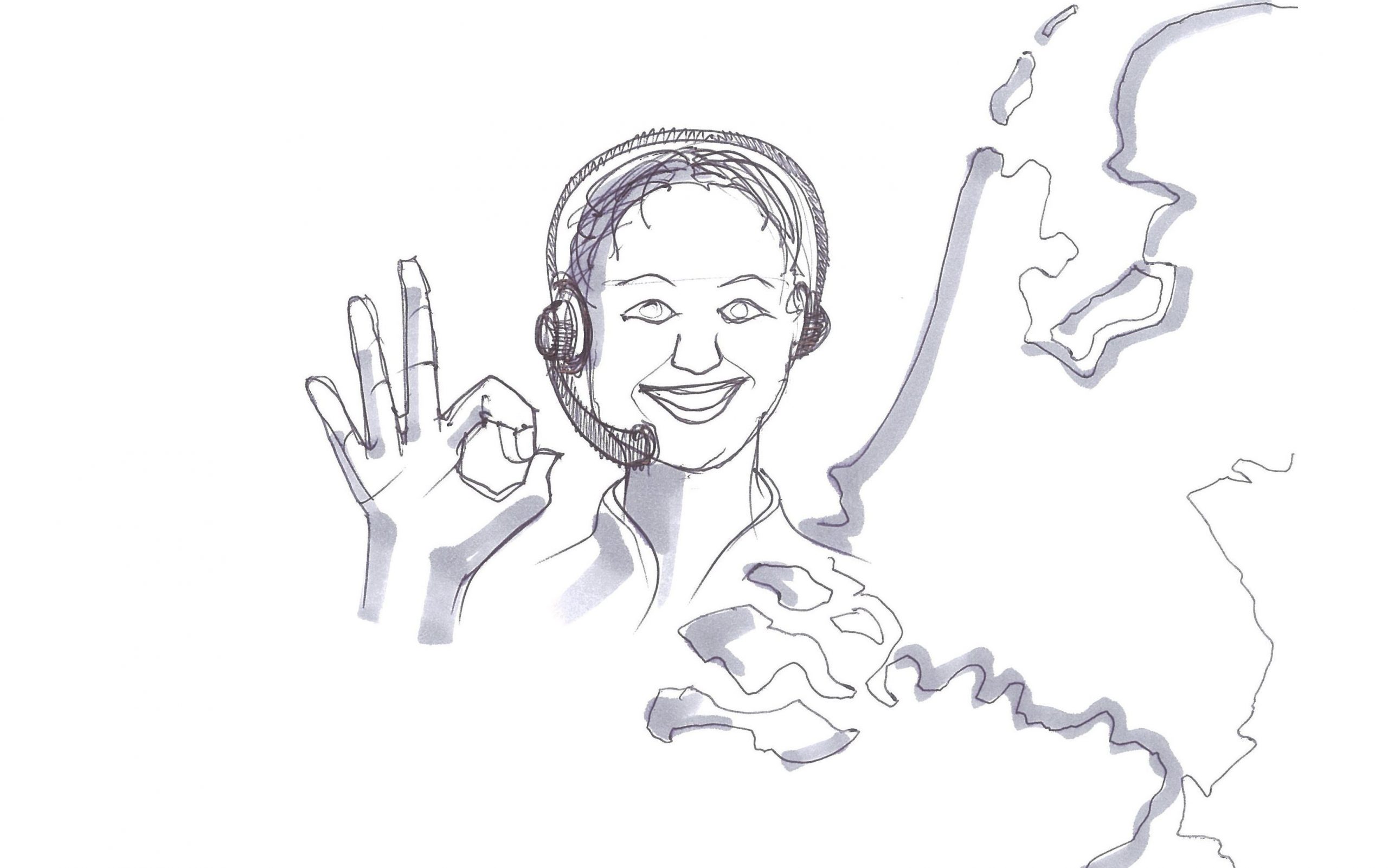 Need assistance, an offer, or products? Within 24 hours, you'll receive a detailed proposal. Your ordered products will be delivered within a week, directly from our warehouse in the Netherlands.